Main content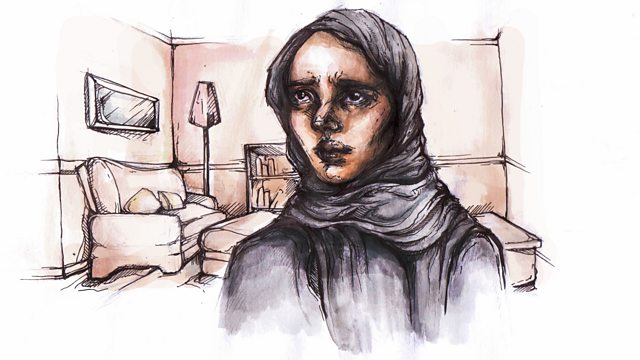 Back Home from ISIS
How do you deradicalise and reintergrate former ISIS members who have returned to the UK?
For years, the so-called Islamic State has managed to attract thousands of would-be jihadis and jihadi brides to join their caliphate. The extremist propaganda, online videos and recruiters have seen thousands of people from all over the world flock to Iraq and Syria to join IS; including 850 men, women and children from the UK. The brutality of the terror group is now well known, partly due to their own publicity online. Videos and stories of beheadings, floggings and sex slaves have been released to the public, drawing in a new wave of foreign fighters. It's thought 50% of UK citizens who left to join IS, have now returned home- the rest are dead, detained or missing. What happens to these returnees when they come back? With only a minority being prosecuted and imprisoned, what efforts are being made to de-radicalise the rest? This investigation explores the danger posed by UK returnees, the efforts to de-radicalise and reintegrate them and the difficulties of proving they were ever part of the caliphate once they've returned home.
Reporter: Paul Kenyon
Producer: Kate West
(Illustration: A woman wearing a hijab)
Podcast
Download the latest documentaries Investigating global developments, issues and affairs.