Main content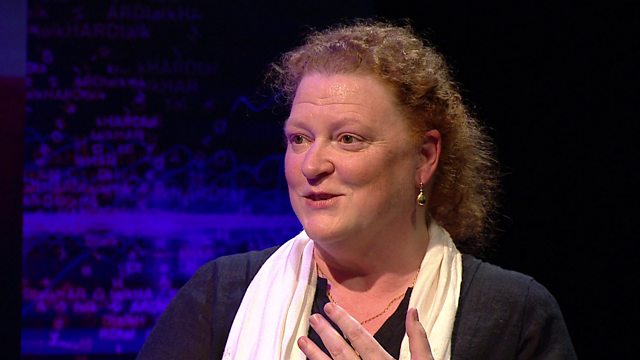 Death: The last great adventure?
Renowned forensic investigator and anatomist Sue Black's special skill is finding the clues and stories to be found in dead bodies and human remains.
Death she says is a once in a lifetime event and she is prepared for hers.
Sue Black was talking to Stephen Sackur in front of an audience at the recent Hay Festival in Wales.
Duration: