Main content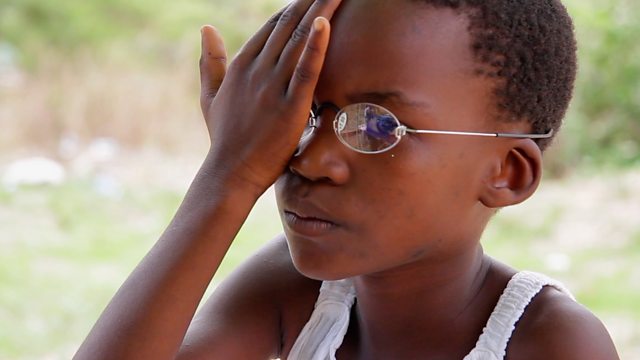 Glasses made to measure... for $1
Malawi has one fully-trained optician for every million people.
It means buying glasses with the correct lenses can be difficult and expensive - but it doesn't have to be this way.
A film for BBC World Hacks by Lucy Ashton and Richard Kenny.
For more about this story, listen to our World Hacks podcast.
Duration:
More clips from People Fixing the World