Main content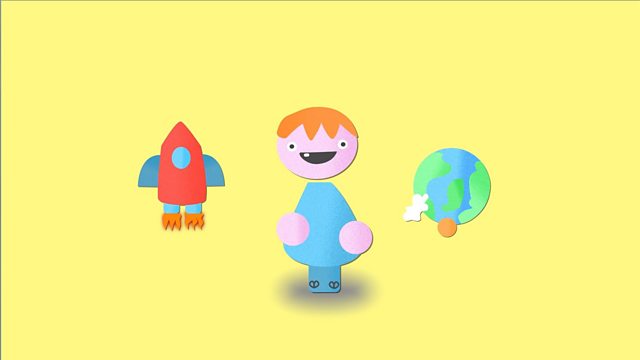 Animation: Darren and Grace – Disabled Superheroes Would Help
Refusing to be defined by disability can be an uphill struggle against stereotypes.
Animators: Mathew May, Harry Boty, Harrison Ashe, Maddy Caulfield, Eddie King, Daniel
Tyrer.
Course: BA Animation at Norwich University of the Arts
In the audio clip from the BBC listening project called "Disabled Superheroes", Darren and Grace discuss the interactions they have with children and the importance of disabled superheroes. We chose to animate this audio because we thought that the different anecdotes in the audio would make for an interesting animation full of different styles and colour palettes. We were mainly inspired by stylish motion graphic animations that make full use of colour to reflect and communicate the tone of each individual narrative.
Duration:
Featured in...
Listening Project conversations brought to life by talented young animators.
More clips from The Listening Project