Main content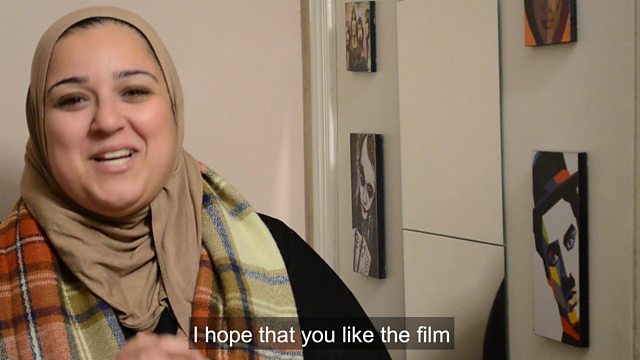 Nesma Zazou
Nesma Zazou, director of 'Sayeda', explains the difficulties she faced making this story.
Sayeda - Short Film by Nesma Zazou, 15', EGYPT
A social drama based on true events, this tense story follows an Egyptian mother and her 7-year-old son as they try to get him medical care. They are obstructed by unorganized schedules, chaotic trafc, and physical barriers. Shot on location along the iron fence amidst the bustling noise of Cairo, we see Sayeda and Salah physically struggling to reach their destination. They are desperately searching out a specialist German eye doctor who is about to leave the city, taking with him the boy's chance at sight.
Duration: