Main content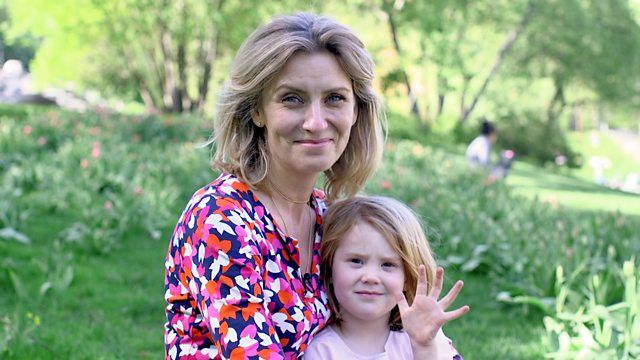 Only Not Lonely
Is it really so odd to have an only child?
Even today the stereotype continues that only children are selfish, spoiled and lonely – it's the so-called "only child syndrome". But around the world one-child families are becoming more common. So why do some parents decide to have only one child? And how much does it have to do with circumstance and economics?
Podcast
Download the latest documentaries Investigating global developments, issues and affairs.