Main content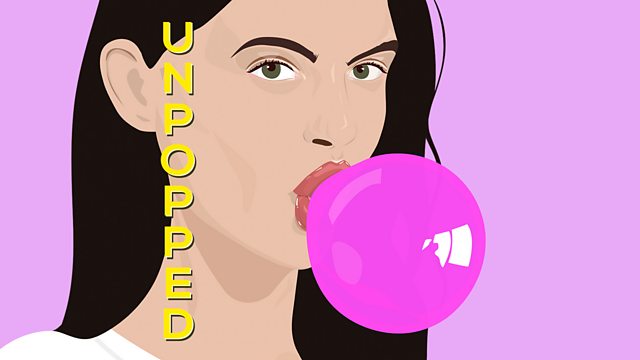 Now That's What I Call Music and Survival
Why is the Now That's What I Call Music compilation albums series so successful and how have they survived in the digital, streaming age?
First released in 1983, the Now That's What I Call Music compilation album series was a joint venture between music giants Virgin and EMI, which collected together 30 of the biggest chart hits from that particular period. The success of the first Now album led to a number of copycat versions including Hits and Out Now, but these were short-lived compared to Now, who saw every release reach multiple platinum sales.
And the series has continued to go from strength to strength despite enormous changes in the music industry. 1999's Now 44 became the biggest seller in the series, 2008's Now 70 sold the most units in its first week while 2016's Now 95 was the biggest selling album of that year. There have been spin-off editions covering everything from Dad Rock to Video Games and global editions released in China, Argentina and Korea.
But why did this particular compilation capture the public's imagination? Do compilation albums of this type help to form or frustrate musical tastes? Can they devalue music in some way? And how has the series survived in the age of streaming and downloads?
With Sheryl Garratt former editor of The Face and The Observer Magazine, Emma Garland from Vice and Now expert Rich Lally.
Presenter: Hayley Campbell
Producer: Dale Shaw
As Now That's What I Call Music turns 100, can compilation albums survive streaming?

How much do you know about Now That's What I Call Music as it nears its 100th edition?