Main content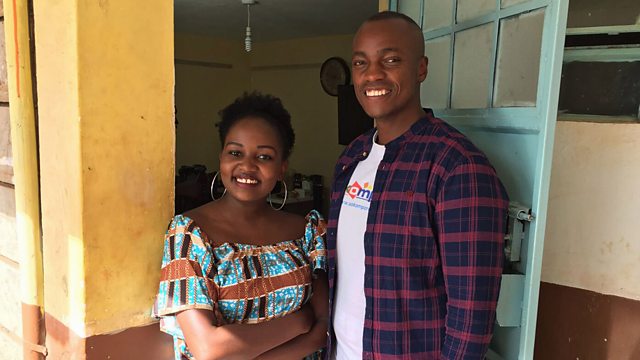 Money Clinic: Nairobi
A life coach invites couples in Nairobi to talk honestly about their finances and their relationship.
Life coach and author Jennie Karina talks love and money with two couples in Nairobi, Kenya. Weddings, loans, family pressure - it's all up for discussion in the BBC Money Clinic. It can be hard to talk about money, even with those we're closest to. And yet with financial disagreements being a major cause of divorce, it's critical that we do.
Podcast
Download the latest documentaries Investigating global developments, issues and affairs.