Main content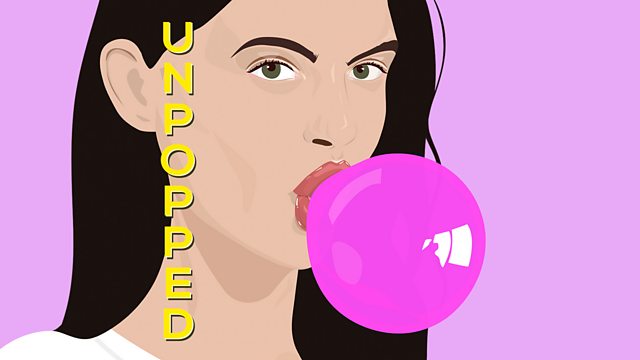 Instagram and Artifice
How does the social media platform Instagram affect our social interactions, our mental health and the world of art?
Founded in 2010, the photo sharing social media platform Instagram quickly exploded in popularity, registering one million users in its first two months, followed by 10 million in its first year. In 2012, Facebook bought the service for around $1 billion. Today, it boasts 800 million monthly active users with 70 million photos uploaded every day. Alongside Twitter and Facebook it has become a dominant social media force.
But Instagram has also been the subject of criticism. Studies have found it to be the worst platform for your mental health. There have been allegations of censorship and appropriation, a rise in entirely fake, computer generated Instagrammers and a blurring of the line between personal expression and advertising.
We look at the rise and influence of Instagram. Is the site raising a generation of selfie-obsessed narcissists? Why is the service more popular with women and what influence has the platform had on the art world? Can Instagram change the world for the better?
With Grace Banks, Sophie Wilkinson and Kat Brown.
Presenter: Hayley Campbell
Producer: Dale Shaw
Unpopped looks at some of the artists who are using instagram to promote their art.