Main content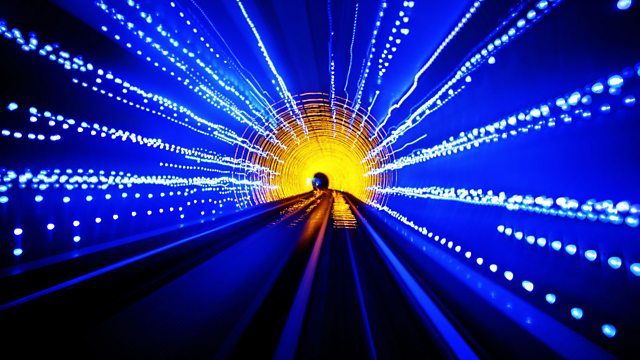 John Gower, the Forgotten Medieval Poet
Recorded at the York Festival of Ideas hosted by Shahidha Bari. New Generation Thinkers is a scheme run by the AHRC and BBC to select academics to turn their research into radio.
The lawyer turned poet whose response to political upheaval has lessons for our time - explored by New Generation Thinker Seb Falk with an audience at the York Festival of Ideas
The 14th century's most eloquent pessimist, John Gower has forever been overshadowed by his funnier friend Chaucer. Yet his trilingual poetry is truly encyclopedic, mixing social commentary, romance and even science. Writing 'somewhat of lust, somewhat of lore', Gower's response to political upheaval was to 'shoot my arrows at the world'. Whether you want to be cured of lovesickness or learn the secrets of alchemy, John Gower has something to tell you.