Main content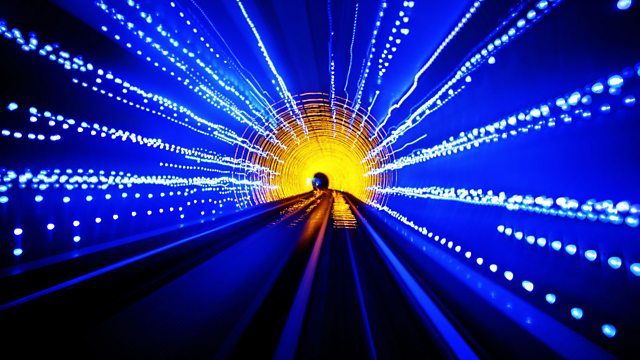 Sarah Scott and the Dream of a Female Utopia
Recorded at the York Festival of Ideas hosted by Shahidha Bari. New Generation Thinkers is a scheme run by the AHRC & BBC to select academics who turn their research into radio.
A radical community of women set up in 1760s rural England is explored in an essay from New Generation Thinker Lucy Powell, recorded with an audience at the 2018 York Festival of Ideas.
Sarah Scott's first novel, published in 1750, was a conventional French-style romance, the fitting literary expression of a younger daughter of the lesser gentry. One year later, she had scandalously fled her husband's house, and pooled finances and set up home with her life-long partner, Lady Barbara Montagu. Her fourth novel, Millenium Hall, described in practical detail the communal existence of a group of women who had taken refuge in each other's company and created an all-female utopia in rural England. On Lady Bab's death, in 1765, Scott would attempt to create this radical community in actuality. Lucy Powell will explore the life, work, and far-reaching influence of this extraordinary writer.