Main content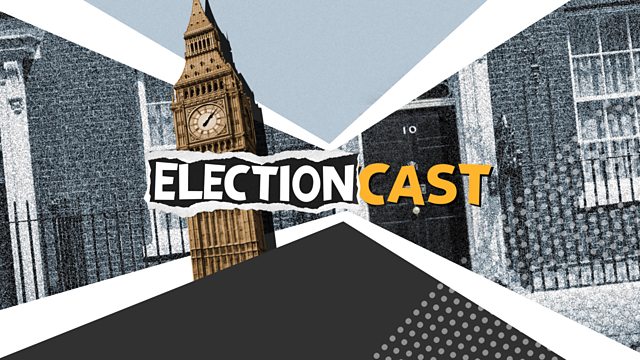 Oi Theresa! WE are the Brexit dividend!
The Queen's rubber stamp is hovering over the EU Withdrawal Bill and the gang is joined by city expert Iain Anderson to tell us what happens if there's no post Brexit trade deal.
Podcast
Your essential guide to the UK general election from Adam Fleming and the BBC News team.