Main content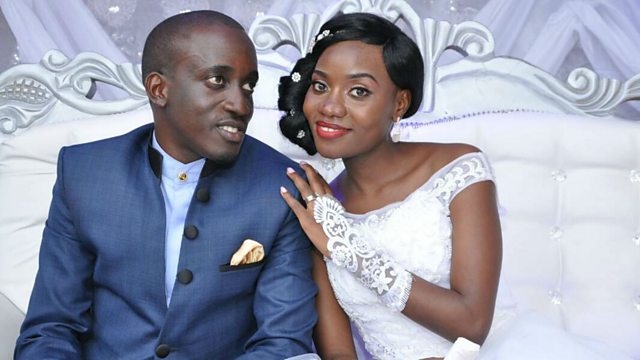 Uganda: The Price of Marriage
How weddings in Uganda are costing couples more than they bargained for.
In a quest to show off new-found wealth or social status, and in a race to out-do their neighbours, people are going to extremes to put on the most lavish wedding. Ugandan nuptials are now big business with big dresses, big venues and big bills. Having reached marrying age British-Ugandan journalist Mugabi Turya travels to Uganda to find what it really costs to get married.
Podcast
Download the latest documentaries Investigating global developments, issues and affairs.