Main content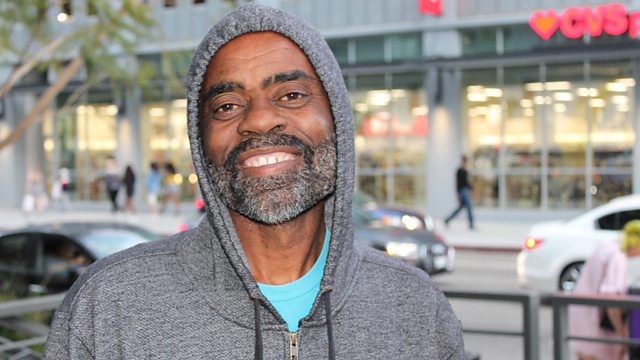 The ex-drug lord hoping to cash in on legal cannabis
In the 1990s 'Freeway' Ricky Ross was a drug lord in Los Angeles, and is thought to have made millions of dollars from dealing cocaine.
He was jailed for life, but taught himself to read and write in prison before securing his release.
He told BBC Radio 5 live's Anna Foster he hopes for forgiveness, and never wants to be involved with cocaine again.
But Ricky does want to get back into the drugs industry - this time within the law - as a legal cannabis entrepreneur in California.
Many critics say there are proven health risks with cannabis. They're worried legalisation will lead to more young people taking up the drug.
This clip is originally from The Emma Barnett Show on 29 May 2018.
Duration: