Main content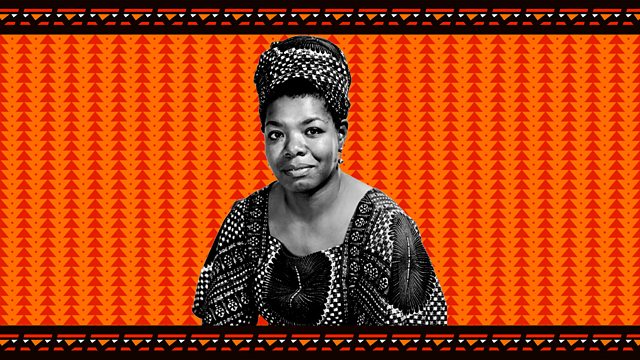 I Know Why The Caged Bird Sings - Episode One
It's 1931, little Maya and her brother Bailey are sent to live with their grandmother.
World premiere radio dramatisation of Maya Angelou's iconic debut memoir. This beautiful evocation of Angelou's life in the Deep South, begins in 1931. As an infant Maya and her brother, Bailey are sent to live with their grandmother in Arkansas. Annie, whom they call Momma, runs the only store in the black section of Stamps and becomes the central moral figure in Maya's childhood.
Narrator ( Older Maya) ...... Adjoa Andoh
Maya ...... Indie Gjedsal
Bailey ..... Roshawn Hewitt
Momma ...... Cecilia Noble
Uncle Willie ...... Richard Pepple
Steward .... John Lightbody
Girl ..... Francesca Elise
Dramatised by Patricia Cumper
Produced and directed by Pauline Harris
From the producer and dramatist that brought the award winning Color Purple to Radio 4.
The books that make up the life and times of Maya Angelou are some of the best, most beautiful and haunting pieces of autobiography written . They run the gamut from life affirming to tragedy and back again with a tone that is a joyous, direct and searingly honest, and are an extraordinary portrait of 20th century black America.