Main content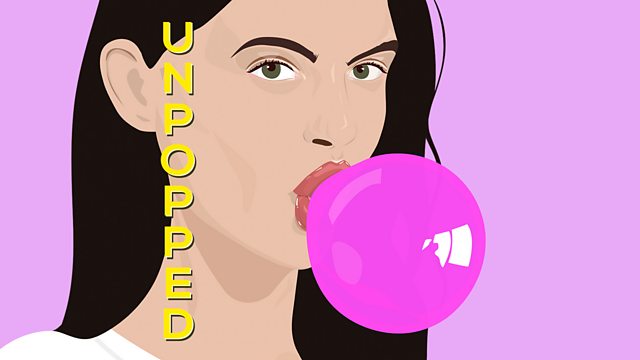 Bridget Jones and the Status of Comedy
Why did the character of Bridget Jones strike such a chord with readers and cinema-goers and are the criticisms of her justified?
Bridget Jones first appeared in diary form in the pages of The Independent during the mid-1990s, detailing her life of failed romances, over-indulgence and a determination to change. The columns were collected into a book - 1996's Bridget Jones Diary - which went on to sell over two million copies worldwide and won the 1998 British Book of the Year.
A film followed in 2001 which grossed over $280 million and earned an Academy Award nomination for the film's star Renée Zellweger. Three more books and two more films followed, most recently Bridget Jones's Baby, one of the most successful British films of 2016.
But Bridget has also attracted criticism. Some feel the character is 'anti-feminist', getting cheap laughs while exploiting what are seen as some of the worst female character flaws and only finding happiness when she has landed her man.
We look at the influence and legacy of Bridget Jones. Why did the character strike such a chord with readers and cinema-goers? Did the films affect the reputation of the books. Are the criticisms levelled at her justified and what influence has the franchise had on wider popular culture? Is the comic novel, as a genre, disregarded and maligned in critical circles?
With Daisy Buchanan, Lucy Vine and Andy Miller.
Presenter: Hayley Campbell.
Producer: Dale Shaw.