Main content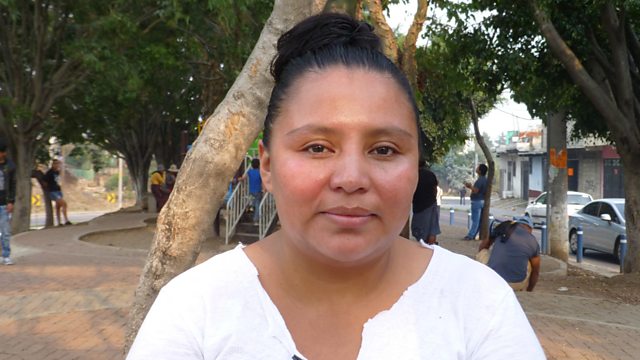 Guatemala – After the Fire
Why did no one heed the loud warning bells about Virgen de la Asuncion?
On 8th March, 2017 a fire engulfed part of the Virgen de la Asuncion children's home on the outskirts of Guatemala City. 41 teenaged girls died. A further 15 were seriously injured, and are still recovering from burns. The President of Guatemala, Jimmy Morales, declared 3 days of national mourning. But the story that soon emerged revealed a child protection crisis of epic proportions.
Virgen de la Asuncion was supposed to be a refuge for children affected by abuse, neglect or who had become entangled in Guatemala's gang culture. Often girls were placed in the home for their own protection, to keep them from the clutches of traffickers and drug dealers who operate with impunity in poor neighbourhoods. But conditions at the home were appalling. Designed for 400, it was home to hundreds more boys and girls. And far from being a sanctuary for the children, there was a terrifying culture of abuse – sexual and physical. On 7th March, 2017 more than 100 of the children and young people broke out. Most were rounded up in the local area by the police. As punishment, they were locked up. And in protest, in the room where the girls were corralled, one of them set fire to a mattress.
Assignment meets families, explores the fate of others who lived at the home, and talks to welfare workers. Why did no one heed the loud warning bells about Virgen de la Asuncion?
Presenter Linda Pressly
Producer Georgina Hewes
Photo title: Heidi Hernandez – her daughter survived the fire with life-changing injuries / Credit: Georgina Hewes BBC
Podcast
Download the latest documentaries Investigating global developments, issues and affairs.