Main content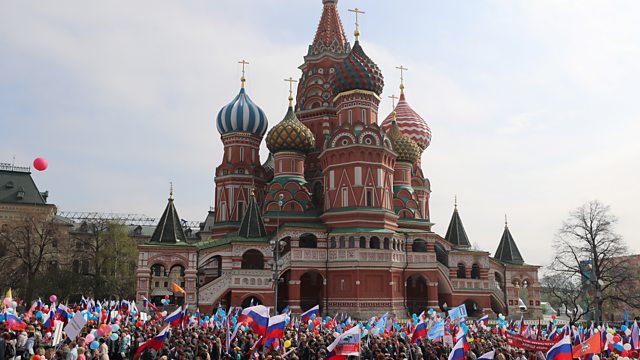 Sounds of the City
Peter White roams the world listening to the sounds of great cities. This time he visits the "satisfyingly noisy" Moscow.
Peter White, who was born without sight, tours the world, navigating primarily with his ears. Where most travellers store up visual images of the places they visit, Peter takes his tape recorder and relies on everything except eyes to guide him. Peter's latest spot of tourism takes him to Moscow, a city he describes as "satisfyingly noisy:"
Podcast
Download the latest documentaries Investigating global developments, issues and affairs.