Main content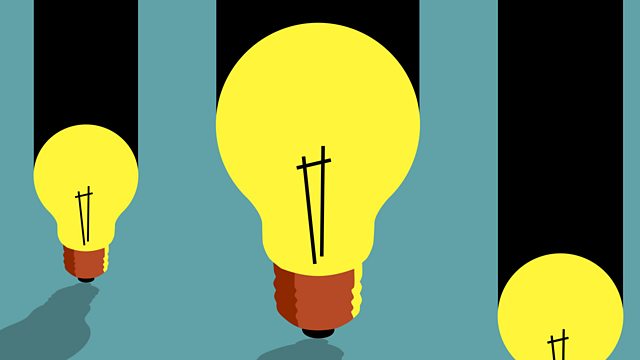 Mark Lilla. Owen Hatherley. Gulzaar Barn.
The US commentator Mark Lilla says truth is under attack. Anne McElvoy talks to 2018 New Generation Thinker Gulzaar Barn about medical trials, and Owen Hatherley's European travels
Mark Lilla could be called the conscience of liberal America. He talks to Anne McElvoy about life after identity politics. 2018 New Generation Thinker Gulzaar Barn discusses whether paying people for taking part in medical trials is different from other forms of "labour". Plus Owen Hatherley's latest book is called Trans-Europe Express: Tours of a Lost Continent. He discusses what makes a European city and who should take responsibility for shaping our urban environment whether its Hull or Thessaloniki with Deborah Saunt from DSDHA - who are working on new plans for the West End of London following the opening of Crossrail stations.
Mark Lilla's new book, The Once and Future Liberal, is a ferocious analysis of the American left's abdication as well as a call to arms. The time for evangelism - of speaking truth to power is over, he says, now it's all about seizing power to defend truth.
Gulzaar Barn lectures in philosophy at the University of Birmingham working on moral, political, and feminist philosophy.
New Generation Thinkers is a scheme run by BBC Radio 3 with the Arts and Humanities Research Council to select ten academics at the start of their careers who can turn their research into radio. You can find a collection of short columns reflecting their research on bbc.co.uk/FreeThinking
Producer: Zahid Warley