Main content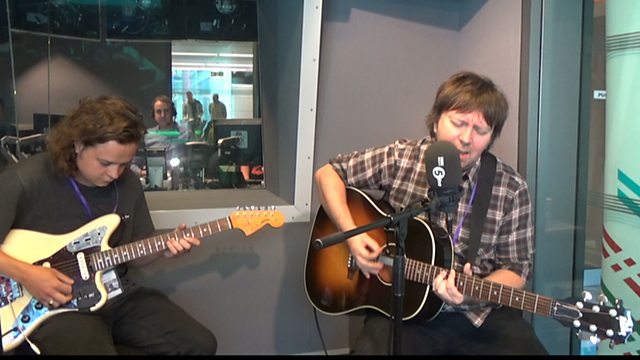 PAUL DRAPER plays MANSUN's 90s classic 'Wide Open Space'
Paul Draper is a singer, songwriter and a producer who first rose to fame as the frontman of Britpoppers Mansun.
They were one of the few bands to challenge the chart dominance of Blur and company.
He's returned to the live arena after nearly 15 years in the producer's chair.
His debut solo album is called Spooky Action.
This clip is from Will Gompertz's Heat Map on Sunday 11 June 2018
Duration: