Main content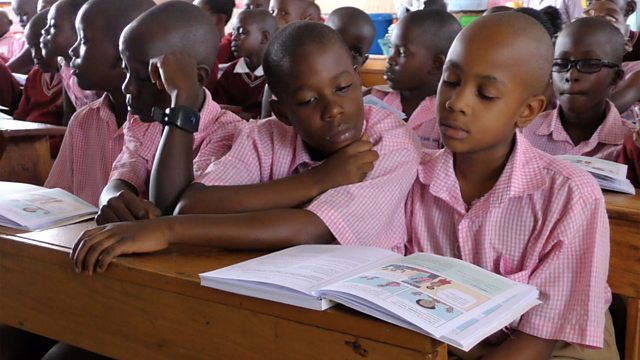 You Can Handle The Truth
Can children, if taught properly, become the firewall against alternative facts?
Students in Uganda are the guinea pigs for a new scientific discipline – researchers are teaching them to be the first firewall against alternative facts. Academics from Uganda and Norway worked with 10,000 students in classrooms across Kampala to find out how well children can fight back against false information, in this case about health care.
Podcast
Download the latest documentaries Investigating global developments, issues and affairs.