Main content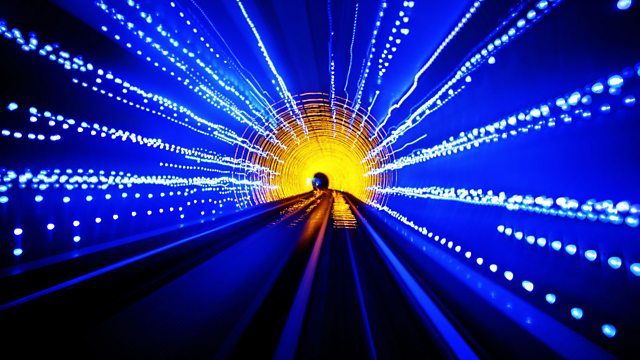 The Man Who Convinced Jimmy Carter to Run for President
Matthew Sweet talks to physician, anthropologist, author and international civil servant, Peter Bourne.
Matthew Sweet meets with physician, anthropologist, author and Jimmy Carter's former 'drugs czar', Peter Bourne.
Comparing his life to the title character in the film Forrest Gump, the trained psychiatrist and Vietnam veteran looks back on an eclectic career spanning six decades. He talks about his involvement in the civil rights movement, his close relationship with Jimmy Carter (and how he convinced him to run for president), serving as an Assistant Secretary-General at the UN, and his awkward encounter with Saddam Hussein. The author of a Fidel Castro biography, Bourne also caught the attention of the author Robert Ludlum.
Producer: Craig Templeton Smith.