Main content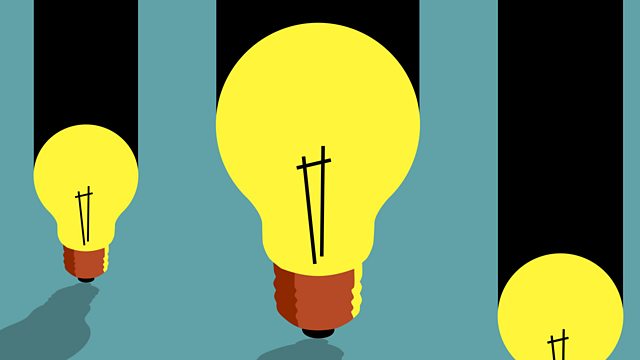 The rise of translation and the death of foreign language learning
Arundhati Roy talks about literary translation, the subject of her W G Sebald lecture, with Preti Taneja & Anne McElvoy investigates the UK's apparent language learning crisis.
Arundhati Roy, Meena Kandasamy and Preti Taneja share thoughts about translation. Plus Anne McElvoy will be joined by Professor Nichola McLelland and Vicky Gough of the British Councl to examine why, in UK schools and universities, the number of students learning a second language is collapsing - whilst the number of languages spoken in Britain is rising and translated fiction is becoming more available and popular.
The Booker prize winner Arundhati Roy is giving the W G Sebald lecture at the British Library about translation. You can find a 45' conversation with her about her latest novel The Ministry of Utmost Happiness on the Free Thinking website. Meena Kandasamy translates from Tamil and her first poetry collection Touch was translated into 5 languages. Her latest novel When I Hit You looks at domestic abuse. It is on the shortlist for the 2018 Women's Prize for Fiction and you can find a collection of interviews with the 6 shortlisted writers at bbc.co.uk/Freethinking Preti Taneja is a New Generation Thinker whose first novel We That Are Young is a setting of King Lear in Delhi. It's been shortlisted for the Desmond Elliott Prize for New Fiction. She is taking part in the ZEE Jaipur Literature Festival at the British Library on Saturday June 9th.
Producer: Zahid Warley