Main content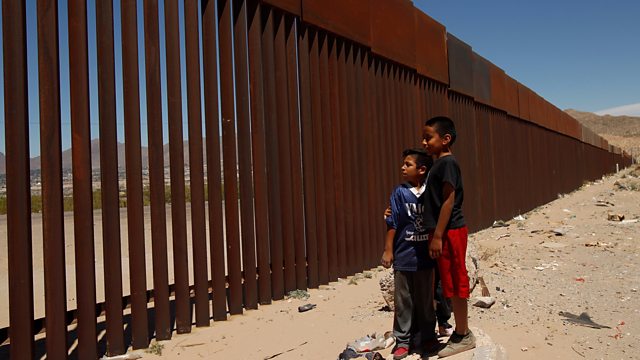 UN: US must stop separating migrant families
The UN has called on the US to stop separating migrant children from their parents on the US-Mexico border.
The US government has defended the policy saying it helps control migration, while the UN has called it 'unlawful'.
In a two week period in May, more than 650 children were taken away from their parents.
Miguel Nogueras is an immigration lawyer in McAllen, Texas, who works with families affected by the policy.
Duration: