Main content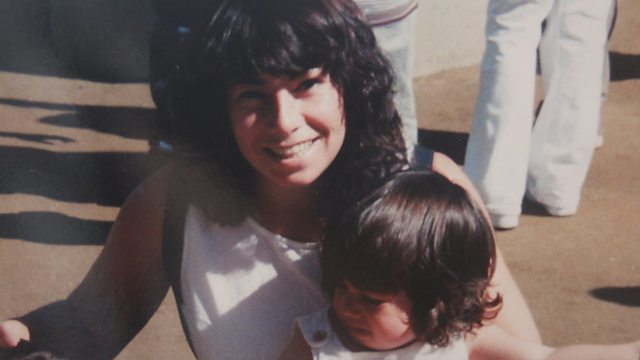 I found out I was adopted at 49
Over 100 children born in Ireland between 1949 and 1969 have had their births incorrectly registered, says child and family agency Tusla.
Irish prime minister Leo Varadkar apologised to the 126 people whose adoptive parents were registered as their birth parents and called it "another dark chapter" in Ireland's history.
Dolores Quinlan is one of the people affected. She tells us what it was like to find out about her adoption at age 49.
(Photo: Dolores Quinlan is one of over 100 Irish people who were "illegally adopted" in the sixties. Credit: Dolores Quinlan)
Duration: