Main content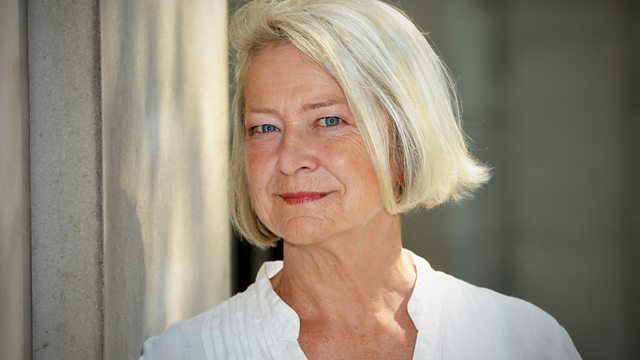 Presidential Promises
On the campaign trail in Mexico, and Zimbabwe without Mugabe - what's changed? Kate Adie introduces stories, wit, and analysis from correspondents around the world.
Will Grant attends a campaign rally in Mexico to hear presidential hopeful Andres Manuel Lopez Obrador promise a new investigation into the kidnapping of 43 students from Iguala in 2014: 'They took them away alive, we want them back alive" their families demand.
Kim Chakanetsa is in Zimbabwe six months after Robert Mugabe was replaced by his former ally Emmerson Mnangagwa. Does the new President have a plan?
Howard Johnson meets Manny Pacquiao - a boxer, basketball coach, singer, actor, entrepreneur, church pastor and politician who some talk of as a possible future leader of the Philippines.
Robin Denselow is at a music festival on the West Bank designed to amplify the voices of those that live there and give the Palestinian music scene a boost.
And Chris Bockman has the tale of the punk rocker turned bank robber who's returned to France after decades on the run and, apparently, come back from for the dead.
Podcast
BBC correspondents take a closer look at the stories behind the headlines.