Main content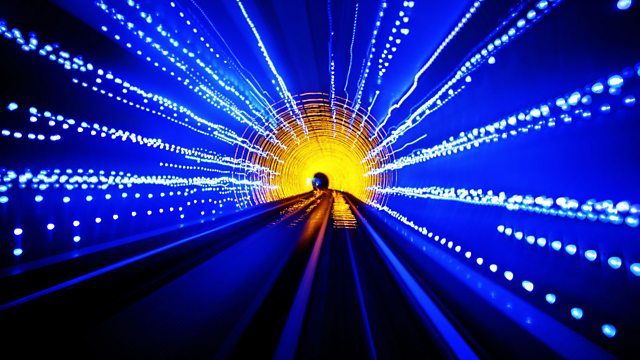 American slavery, the occult and modern politics, jobs for psychopaths.
Iraq vet and novelist Kevin Powers, American writer Gary Lachman, plus the careers picked by psychopaths. Presented by Matthew Sweet
Iraq vet and novelist Kevin Powers, the careers picked by psychopaths, and American writer Gary Lachman join Matthew Sweet.
Kevin Powers' prize winning novel The Yellow Birds explored the experience of soldiers and their lack of control. His new novel A Shout in the Ruins looks at the long shadows cast by the American Civil War and slavery.
Gary Lachman discusses non-rational or pre-Enlightenment thinking in contemporary politics and culture as he publishes his latest book called Dark Star Rising: Magick and Power in the Age of Trump. He is joined by Professor Christine Ferguson from Stirling University who researches the influence of the occult on popular culture and politics in the UK.
Psychologist Kevin Dutton and broadcaster and psychotherapist Lucy Beresford
discuss the idea that psychopaths are drawn to certain careers, including radio journalism.
Kevin Dutton's books include The Wisdom of Psychopaths. Lucy Beresford is the host of LBC's Sex and Relationships phone-in show.
Producer: Torquil MacLeod