Main content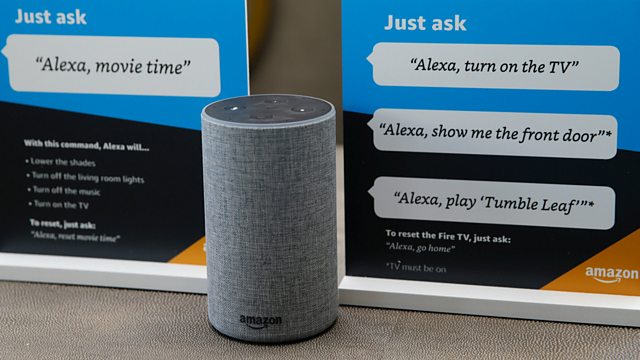 Alexa? Who made you?
We meet the inventor of Amazon's voice-controlled service Alexa, William Tunstall-Pedoe
Justin Webb speaks to William Tunstall-Pedoe - the AI entrepreneur who invented the software behind Amazon's Alexa - about why he's been working with the Royal Academy of Engineers to help the UK's top engineering innovators find commercial backing.
(Photo: Device featuring Alexa voice recognition software, credit: Reuters)