Main content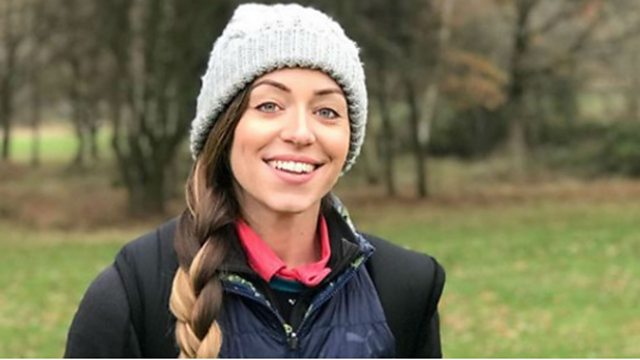 Rory, Rosey and the Jazz Club
"Golf made me feel uncomfortable - but I'm not afraid to challenge the status quo" - The Jazzy Golfer outlines her vision for the sport
The Jazzy Golfer - as she is known on social media - discusses the merits of the R&A's new Women in Golf Charter, which is focused on increasing female participation in the sport.
She exposes some of the sexist attitudes she has faced in the sport in the past year - but also explains how more millennials can be attracted to golf.
The Cut also looks back at a PGA Championship at Wentworth which hit the right notes - from Simple Minds to Rudimental - and after his latest win on the PGA Tour, does Justin Rose get the recognition he deserves from the British sporting public? Also, find out why some professional golfers don't always shout fore.
Podcast
News, opinion, and analysis of the big golfing issues with Iain Carter and Andrew Cotter.