Main content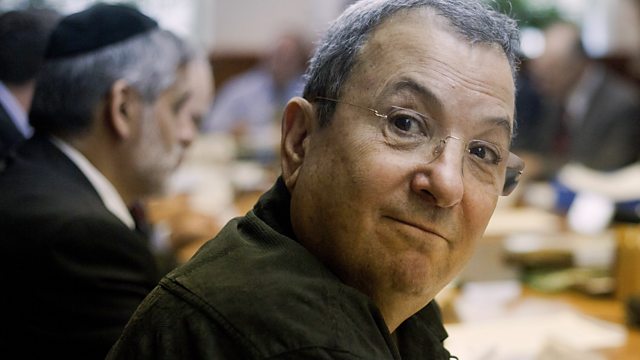 'Peace is like tango... it takes two'
Former Israeli Prime Minister Ehud Barak on the prospects for peace in the Middle East
He's a man who led many of Israel's most audacious missions, freeing hostages in Entebbe and Lebanon. Ehud Barak became the joint most decorated soldier in the country, before entering politics and ending up as Prime Minister. He was involved in peace negotiations with Yasser Arafat at Camp David in 2000. In his new book, 'My Country, My Life', he's highly critical of the current Israeli government and Benjamin Netanyahu, who served under Barak in the Special Forces. He spoke with Martha Kearney about the book from the Hay Festival.
(Image: Former Israeli Prime Minister Ehud Barak Credit: Jim Hollander/Getty Images )
Podcast
Insight, analysis and debate as key figures are challenged on the latest news stories.