Main content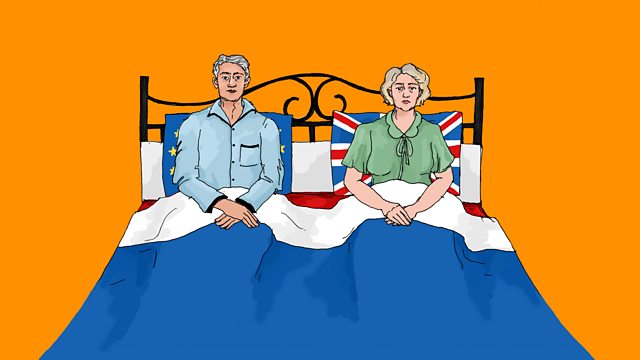 5. Up Yours Delors!
Mark Mardell considers the role of the press in influencing public opinion about the EU
Stepping away from this series' timeline, Mark Mardell considers what role the press had in influencing public opinion about the European Union during it's 45 year relationship with Britain.
Why did the newspapers go from broadly supporting the political project when we joined in 1973, to a fractured landscape of discord and - at times - antagonistic hatred? Did proprietors such as Rupert Murdoch and Conrad Black dictate the agenda, or was it correspondents in Brussels? Or was it the European Parliament itself that contributed to shifts in opinion?
Email: worldatone@bbc.co.uk. Twitter: @BBCWorldatOne