Main content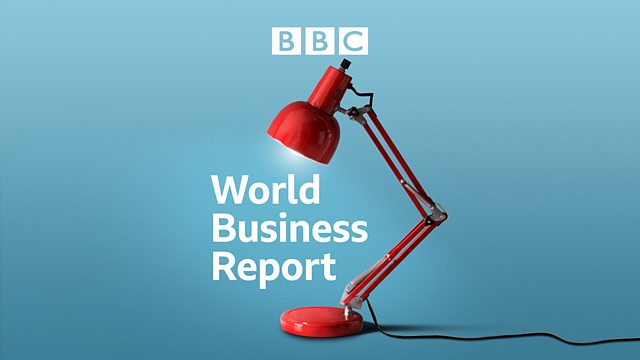 Fears of a Trade War Between US and China Recede
The world's two big economies shy away from imposing trade tariffs on each other
The world's two biggest economies have backed away from imposing trade tariffs against each other's exports.
Italy's new coalition government has laid out radical economic plans, putting them at odds with the European Union. Professor Nicola Borri, from Luiss Business School in Rome, tells us he is concerned the plans will mean more debt for his country.
The UK construction industry is braced for tighter standards, as an enquiry opens into a fire that killed dozens of people in Grenfell Tower, a high-rise London apartment building.
As Venezuela struggles with an economic crisis, the US has denounced Sunday's presidential election as illegitimate.
And we also hear how sports betting is expected to become big business in the US, after the Supreme Court ruled that individual states should have the power to legislate if they want the industry introduced.