Main content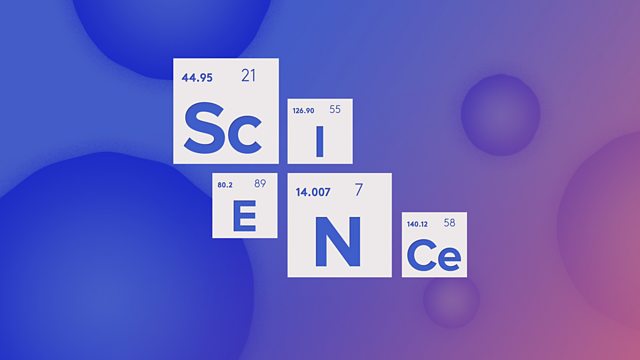 Water
Chris Smith and the Naked Scientists with the week's science news including: a possible cure for the common cold, the latest on the climate crisis, and the science of snuggles.
Plus a special look at water and making sure we don't run out.
Podcast
The hottest science news, stories and analysis from the Naked Scientists and Dr Karl.