Main content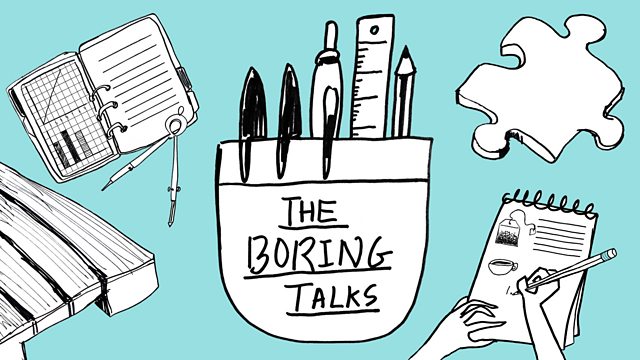 Boring Talks #18 - Kinder Egg Linguistics
What's 119mm long & 55 mm wide, and contains a world of linguistic pleasure? Keith Kahn-Harris explores the wonders of the Kinder Surprise warning label.
Presenter: James Ward
Contributor: Keith Kahn-Harris
Producer: Luke Doran
The Hardest Wooden Pallet Quiz In The World
Podcast
Behind every boring subject is another layer of boringness you could have never imagined.