Main content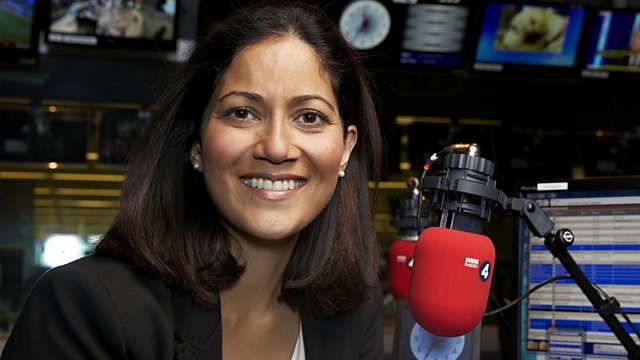 From Our Home Correspondent 20/05/2018
This month: a foreign correspondent reflects on the royal nuptials; a tale of two Brexits; an archbishop faces his church's sins; and fiction and reality on a Hebridean island.
In the latest programme of the monthly series, Mishal Husain introduces dispatches from journalists and writers around the United Kingdom that reflect the range of contemporary life in the country.
Gabriel Gatehouse reflects on the lot of the reluctant courting correspondent come a royal wedding; Sarah Smith considers where the latest vote on Brexit at Holyrood leaves the Scottish First Minister as she weighs her options on advancing the SNP's principal objective; Martin Bashir assesses the Archbishop of Canterbury's lonely repentance at the Independent Inquiry into Child Abuse; Caitlin Sneddon visits an isle made famous by a girl's adventures which is now bereft of high school-age children; and Martin Vennard considers what connects a Redcar cinema and a petrified forest.
Producer: Simon Coates
Podcast
BBC correspondents take a closer look at the stories behind the headlines.