Main content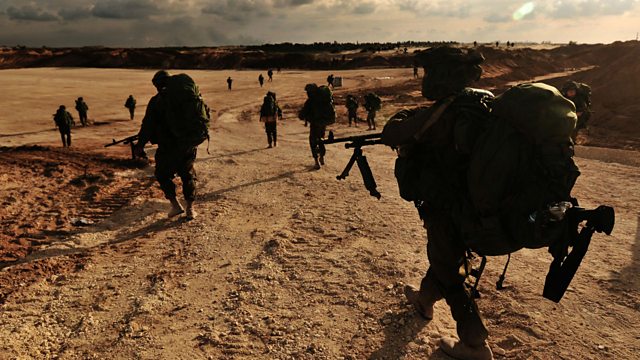 Serving in the Israeli army
Two Israeli soldiers share their experience of serving in Gaza and the West Bank
Eli Bogdan who was a commander in the special forces but is now a reservist, and Avner Gvaryshu, a former paratrooper in the special forces, speak to Martha Kearney about their experiences and different views of active service in the occupied territories.
(Image: Israeli reserve forces entering the Gaza Strip. Credit: Getty Images)
Podcast
Insight, analysis and debate as key figures are challenged on the latest news stories.