Main content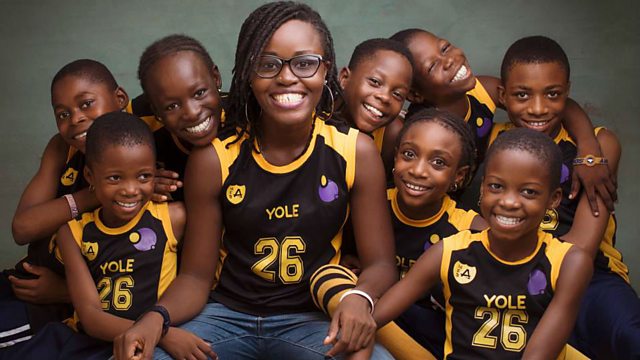 Helping Kids to Dance Their Way to an Education
Outlook Inspirations nominee Seyi Oluyole is transforming disadvantaged young lives in Nigeria through her dance group 'Dream Catchers'. Her work and the children's moves have caught the attention of some big names like Rihanna and Naomi Campbell after Seyi posted videos of the children dancing online.
Seyi appeared on Outlook on 11 April 2018.
You can find the other nominees for Outlook Inspirations 2018 by searching this website: www.bbcworldservice.com/outlookinspirations
Image: Dream Catchers Dance Group
Credit: Ria Solanke
Duration:
Featured in...
Our judges have now selected their three winners of The Outlook Inspirations Awards

Inspirational stories of courage, drama and skill