Main content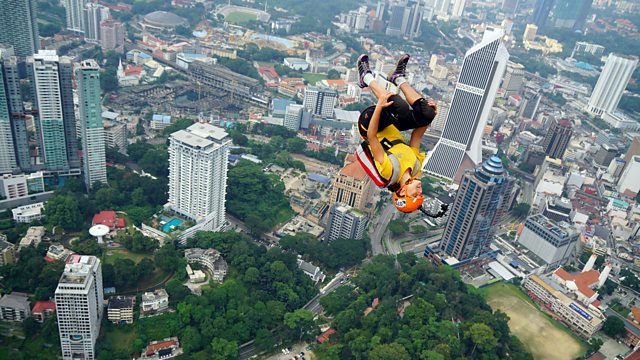 What makes you a risk-taker?
Some people love the thrill of fast cars, gambling or extreme sports. Others don't. Could the structure and activity in certain parts of the brain give us a clue as to why people love to take risks? Jo Kable, Associate Professor of Psychology at the university of Pennsylvania, has unravelled the system in the brain that could help predict the degrees of risk we're prepared to take. Claudia Hammond presents.
First broadcast on All in the Mind, 9 May 2018.
Duration:
More clips from Radio 4 in Four