Main content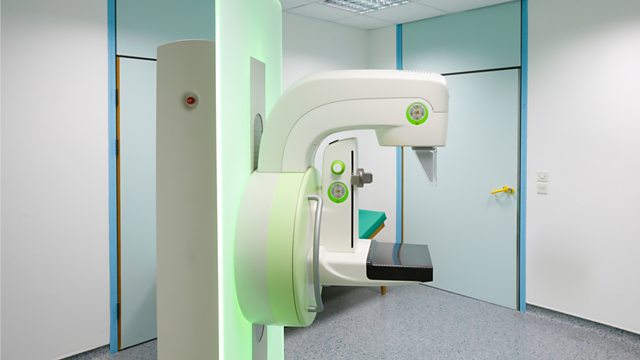 Cancer screening, the Windrush Generation, Audiograms
Calculating the benefits and risks of breast screening. Plus, patchy citizenship data and why it's hard to work out who might be lacking documentation.
(0:32) Breast screening – the Numbers: 450,000 women have accidentally not been invited for breast cancer screening
(07:26) Counting the Windrush Generation: What do we know about those who might be lacking documentation
(11:15) Has Nigel Farage been on Question Time too often? We chart his appearances over 18 years
(16:32) Painting a picture with an audiogram: Data journalist Mona Chalabi talks about her unusual approach to analysing numbers.
Presenter: Tim Harford
Producer: Charlotte McDonald
Editor: Richard Vadon
Podcast
Tim Harford investigates numbers in the news: are they always reliable?