Main content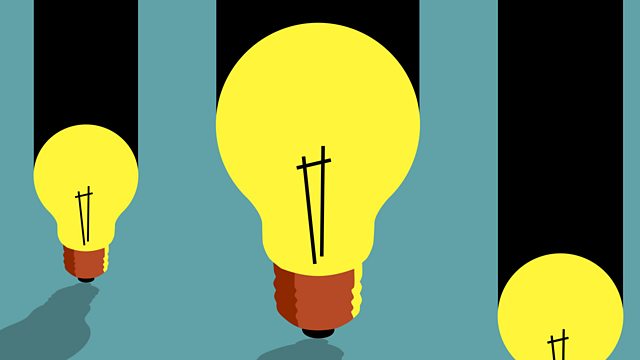 Disrupted Childhood. Turkish Star Wars
Pauline Dakin spent her childhood on the run. Sally Bayley grew up in a house where men were forbidden & a charismatic leader ruled. They compare notes & a Turkish Star Wars film
Pauline Dakin spent her childhood on the run. Sally Bayley grew up in a house where men were forbidden and a charismatic leader ruled. They compare notes with presenter Matthew Sweet. New Generation Thinker Iain Smith discusses his research into the history of a film known as the Turkish Star Wars. Plus Canadian poet Gary Geddes on his poem sequence The Terracotta Army. And the pioneering Hungarian photographer László Moholy-Nagy and the birds eye view images which he created. Sarah Allen, co-curator of a new exhibition at Tate Modern discusses his impact.
Girl with Dove: A Childhood Spent Graphically Reading by Sally Bayley is out now. Pauline Dakin's memoir is called Run, Hide, Repeat.
Dünyayı Kurtaran Adam (The Man Who Saved the World) is the title of a 1982 Turkish science fantasy adventure film which is also described as Turkish Star Wars.
Gary Geddes is the author of poetry collections including The Terracotta Army and War & Other Measures and his non-fiction books include Medicine Unbundled: A Journey through the Minefields of Indigenous Health Care. He is talking at Birmingham, Liverpool and Oxford universities and University College London. China's First Emperor and the Terracotta Warriors is an exhibition running at the World Museum Liverpool until October 28th 2018.
Shape of Light: 100 Years of Photography and Abstract Art runs at Tate Modern until October 14th 2018.
Producer: Fiona McLean