Main content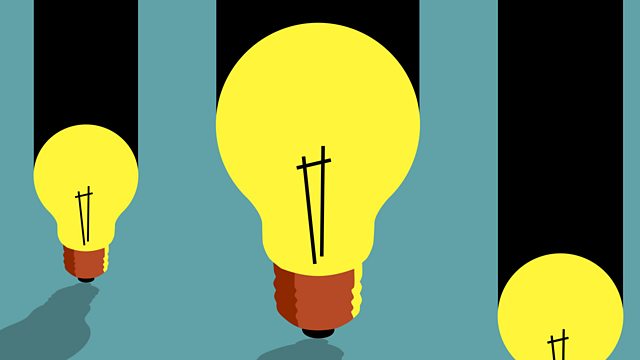 Marxism
What price Marxism today? 200 years after the birth of Karl Marx, Rana Mitter and his guests Anne Appelbaum, Gregory Claeys, Jane Humphries and Richard Seymour assess his legacy.
Anne Applebaum, Gregory Claeys, Jane Humprhies and Richard Seymour join Rana Mitter to assess the legacy of Marx 200 years after his birth. Do his ideas have currency and if so where is he an influence in the world? Academic Emile Chabal reports on researching Marxism in India and Brazil.
Gregory Claeys is the author of Marx and Marxism
Richard Seymour has written Corbyn - The Strange Rebirth of Radical Politics
Anne Applebaum's latest book is called Red Famine: Stalin's War on Ukraine
Jane Humphries' book is called Childhood and Child Labour
Emile Chabal is writing a biography of Eric Hobsbawm and teaches at the University of Edinburgh.
Producer: Zahid Warley