Main content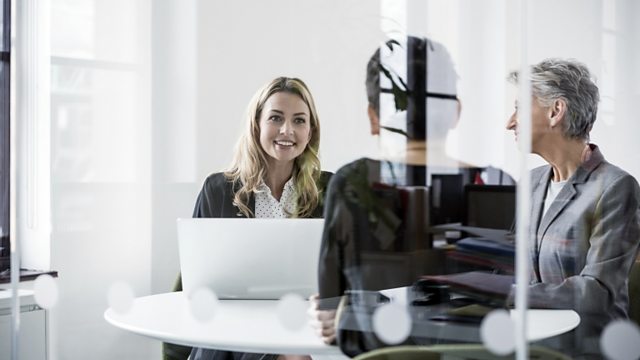 The secret to productivity at work
Europe Vice President at Twitter, Bruce Daisley's tips to make meetings more productive
Meetings are notoriously boring and unproductive. For years, countless chief executives have tried to freshen up the formula - standing-up meetings only, freezing cold rooms or using a timer, for example. Bruce Daisley, Europe Vice President at Twitter, has a website called the New Work Manifesto filled with secrets on how to make the office a more productive place. He tells us some of his top tips.
(Photo: Stock photo of women in meeting room / Credit: Getty Creative Stock / iStock)
Podcast
Insight, analysis and debate as key figures are challenged on the latest news stories.