Main content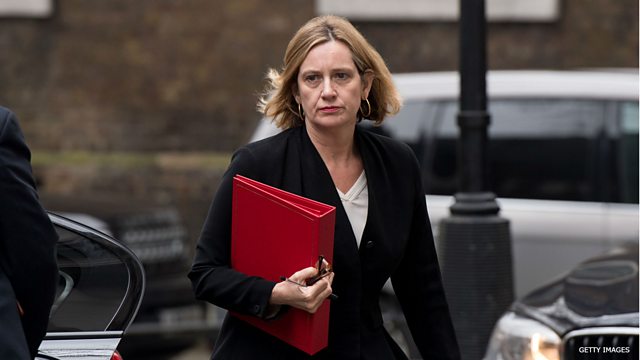 The resignation of Amber Rudd
Amber Rudd has resigned as home secretary. We heard reaction from Transport Secretary Chris Grayling and shadow home secretary Diane Abbott, while journalists Amelia Gentleman and Matthew Paris discussed the difficulties in running the Home Office.
(Photo: Amber Rudd. Credit: Getty Images)
Podcast
Insight, analysis and debate as key figures are challenged on the latest news stories.