Main content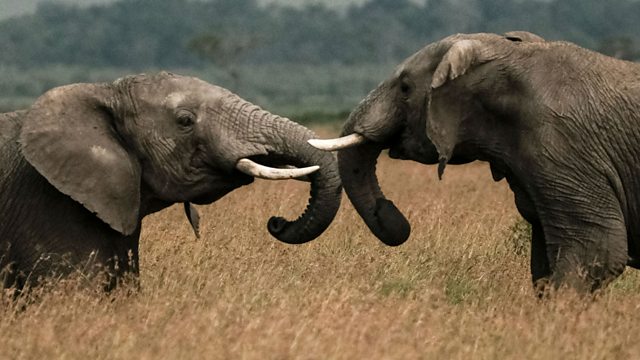 The campaign against the ivory trade
About 20,000 elephants are still killed each year for their tusks, according to campaigners who are ramping up their efforts to stop the trade in ivory. As John Simpson reports, there are signs of the campaigns having an impact.
(Photo: African elephants. Credit: Getty Images)
Podcast
Insight, analysis and debate as key figures are challenged on the latest news stories.