Main content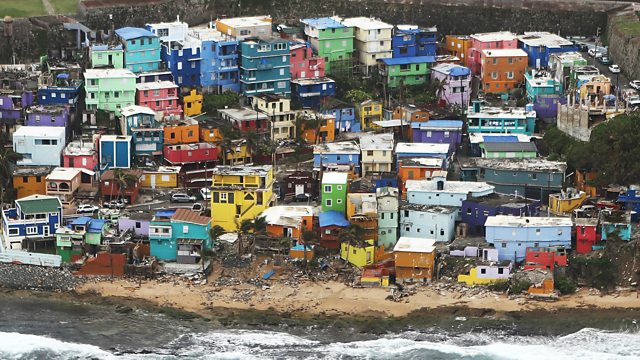 WS More or Less: Puerto Rico - statistics versus politics
Why some fear the national statistics authority is about to lose its independence
The government of Puerto Rico has developed a plan to strip the island's statistical agency of its independent board as part of a money saving enterprise. But as the Caribbean island recovers from a debt crisis and the devastation of Hurricane Maria which struck last year, many are questioning whether the move could have long reaching implications.
Presenters: Tim Harford and Kate Lamble
Producer: Kate Lamble
(Photo: Damage to Puerto Rico after Hurricane Maria: The La Perla neighbourhood, San Juan. Photo by Mario Tama/Getty Images.)
Podcast
Tim Harford investigates numbers in the news: are they always reliable?