Main content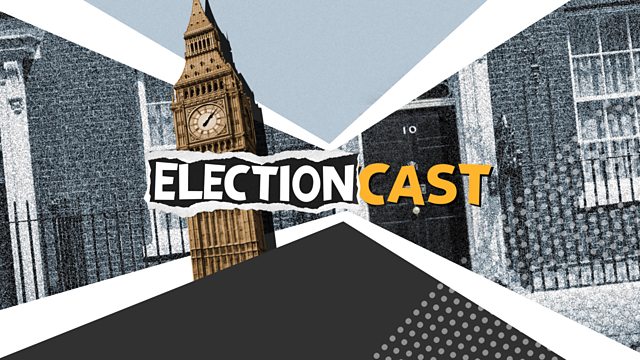 It would be Rudd not to.
The Home Secretary gets herself into a spot of bother over lunch with hacks. And Adam is joined by Ian Wright from the Food and Drink Federation to talk about Brexit's impact on grub.
Podcast
Your essential guide to the UK general election from Adam Fleming and the BBC News team.