Main content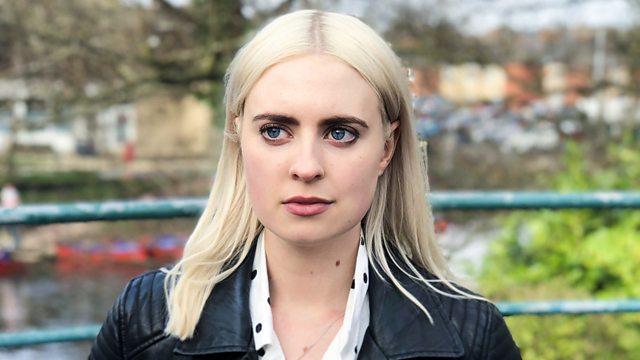 M.E. and me
ME sufferer Emma Donohoe investigates how young people cope with the debilitating illness.
ME sufferer Emma Donohoe investigates how young people cope with the debilitating illness, of which symptoms can include devastating fatigue, digestion issues and brain fog. It comes as current treatments for the condition are being reviewed, after years of controversy.
Emma meets the mother of a 21 year old who died after suffering for years from ME and says her daughter's condition is so stigmatised and misunderstood she was embarrassed to tell people what she was suffering from.
We discover it's an illness which many doctors don't understand and people still talk about "yuppy flu" - thinking sufferers are being lazy or too depressed to get out of bed.
But change is on the way for ME sufferers - a review is under way by NICE - the organisation which sets best medical practice. It's after consistent fears that the standard NHS treatments may be making people worse.
An estimated 250,000 people in the UK are living with ME many bed bound and completely dependent on care.
Presenter, Emma Donohoe, was diagnosed with ME when she was 19. Now at 24, she has been able to reduce some of her symptoms and wants to find out if anything has improved since she first got sick, and what life is like now for other young sufferers who are living with severe ME.
Emma also meets a young mum from Liverpool called Sophie. The 21-year-old's severe ME was triggered following the difficult birth of her son, Lucas. "What kind of mother can't tolerate her own child... that's quite hard for me and I always do think about that."
Hannah, 20 who has severe ME is a participant donating samples to the biobank trial. Hannah developed ME when she was 16, studying for her AS levels. "You're fighting the illness but then you're fighting every health professional. They don't believe you and it's the fact I have to put evidence together for them to believe me, so they can see it physically, which is stupid."
Emma visits the latest research efforts to find new treatments and a better understanding of ME.
Will she end with hope or despair?