Main content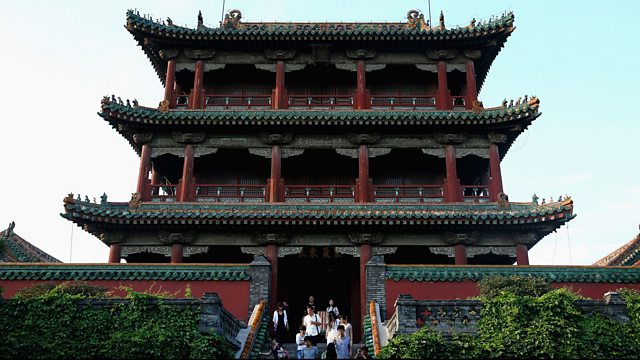 The Response: China
Citizens in China respond to a post on social media and use their smartphones to tell the world about work, family and the future.
No reporters, no studios. The Response China hears directly from the citizens of the most populous county on the planet - using the recording power of smartphones. The contributors are normal working people, students, telling stories about the world of work in China, about their relationships, and the influence of family members on their lives. Hear how an online gamer nearly derailed his education, how a young worker in a big company struggled with full time employment, about coping with bipolar disorder and how one woman's love for a Northern Irish actor has opened up new horizons. The programme was compiled using an initial prompt on social media and all stories were submitted directly from smartphones.
Presented by Howard Zhan
Photo: The Phoenix Tower which is the highest building inside Shenyang Imperial Palace, China. Credit: Feng Li/Getty Images
Podcast
Download the latest documentaries Investigating global developments, issues and affairs.