Main content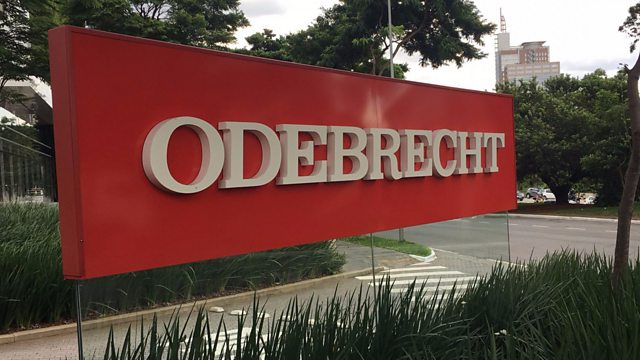 Corruption Incorporated: The Odebrecht Story
Odebrecht was the construction king of Latin America, but its success was based on colossal bribery. How did they do it?
Odebrecht was one of Brazil's premier companies – the largest construction firm in Latin America. But some of its success in securing multi-million dollar contracts across the region was built on a policy of colossal bribery. The testimony of Odebrecht executives in plea-bargain agreements with prosecutors continues to have fall-out, especially with former President, Luiz Inacio Lula da Silva now in jail on charges related to Brazil's wider corruption scandal. Across the region, heads have rolled in the wake of the revelations. Peru's president was recently forced to resign and Ecuador's vice-president is in prison. Linda Pressly visits Panama, where Odebrecht remains in the headlines, and where there are demands to terminate the company's on-going contracts.
Podcast
Download the latest documentaries Investigating global developments, issues and affairs.