Main content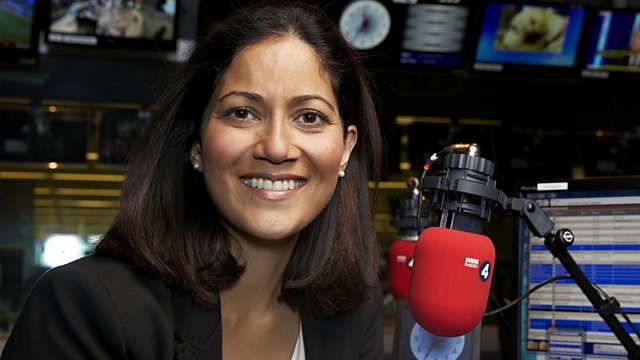 From Our Home Correspondent 22/04/2018
Mishal Husain presents pieces on Birmingham's dessert shops, restoring a monument to speed on water, Arundel's tulip festival, libraries and the town that's trying to turn round.
In the latest programme of the monthly series, Mishal Husain introduces dispatches from journalists and writers that reflect the range of contemporary life across the country. Andy Kershaw visits the most cluttered workbench he's ever seen to discover how restoration work is going on a monument to British endeavour in speed on water; Jane Labous samples libraries in two counties to assess exactly what they have to offer; Adrian Goldberg indulges his sweet tooth among the burgeoning dessert shops of Birmingham; Ruth Alexander discovers how the town that's trying to turn itself around - literally - is faring; and Travis Elborough discovers perestroika among sixty thousand tulips on the South Downs.
Producer: Simon Coates
Podcast
BBC correspondents take a closer look at the stories behind the headlines.